Warm welcome to Herøy Brygge.
Experience Herøy on the Norwegian seaside with magnificent views and exquisite cuisine.
Stay in our rooms with cozy decor that can make you feel the tranquility in Norway's most beautiful surroundings.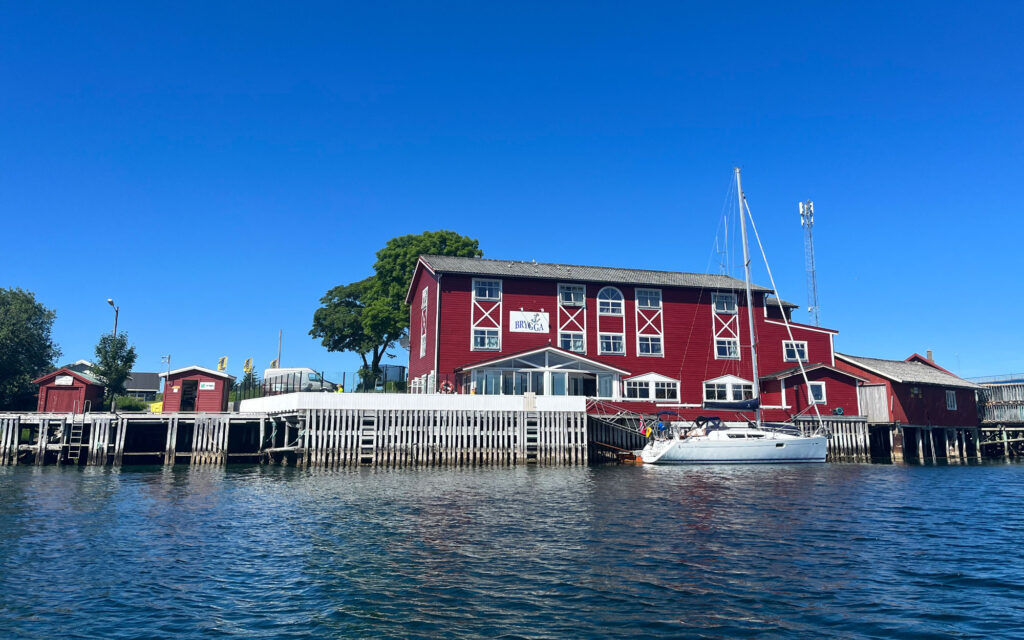 Our food is inspired by the delicacies of the sea and consists of fresh locally sourced ingredients.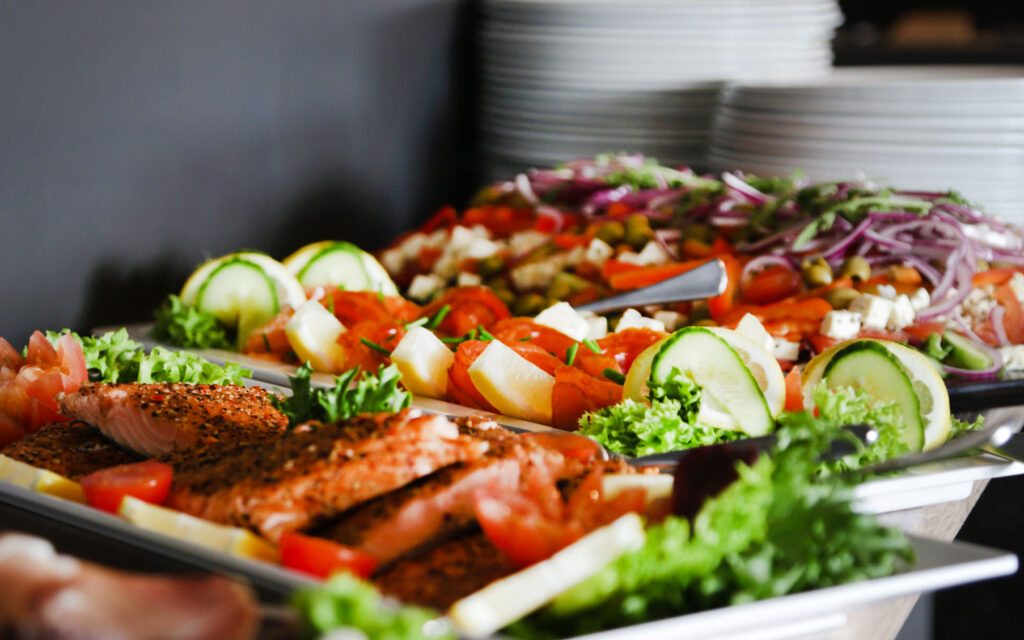 At Bryggan we start with a music quiz every other Saturday!
The quiz starts at 18.00 and for the event we offer a new special menu for each quiz!
Bring your competitive spirit and we'll see you on Saturday!
Welcome
Herøy Brygge is a charming hotel and restaurant located by the water in Norway. Here, you can relax and enjoy delicious food while taking in the breathtaking view of the sea.
Discover the astonishing natural beauty of Herøy. Here, you can explore everything from its beautiful coastline and charming fishing villages to the views from the mountains and the abundant wildlife.
Welcome to Norway's best hidden gem!
Welcome to Herøy, Norway – a stunning coastal municipality surrounded by picturesque landscapes of fjords, mountains, and islands that will take your breath away.